Miranda was born in 1974 and grew up in Tishomingo, OK. She currently lives in Edmond, Oklahoma and is the proud owner of M Salon. She is also the proud mother of 4.. 3 boys and a girl.
Aubree her oldest son is 24, Caleb her foster son is 23, Sky is her 13 year old and baby Remy her daughter is 6.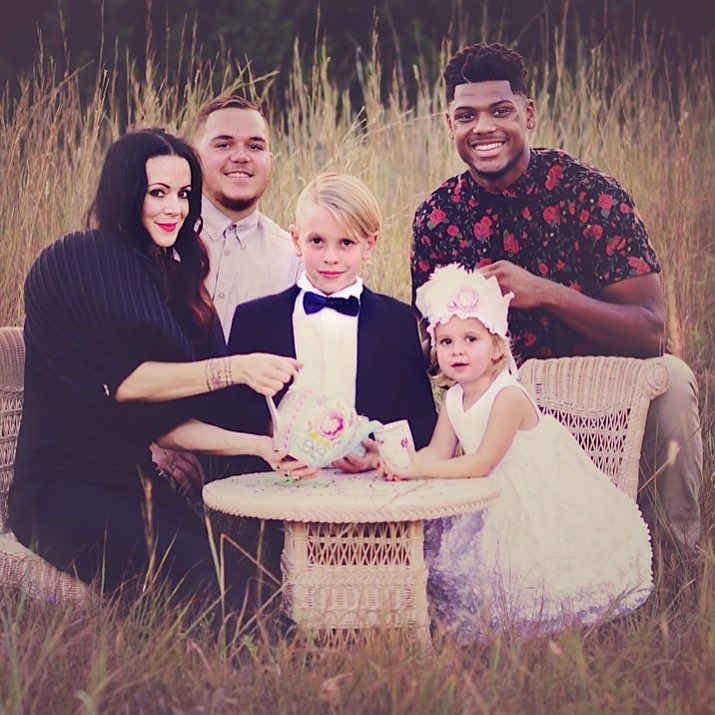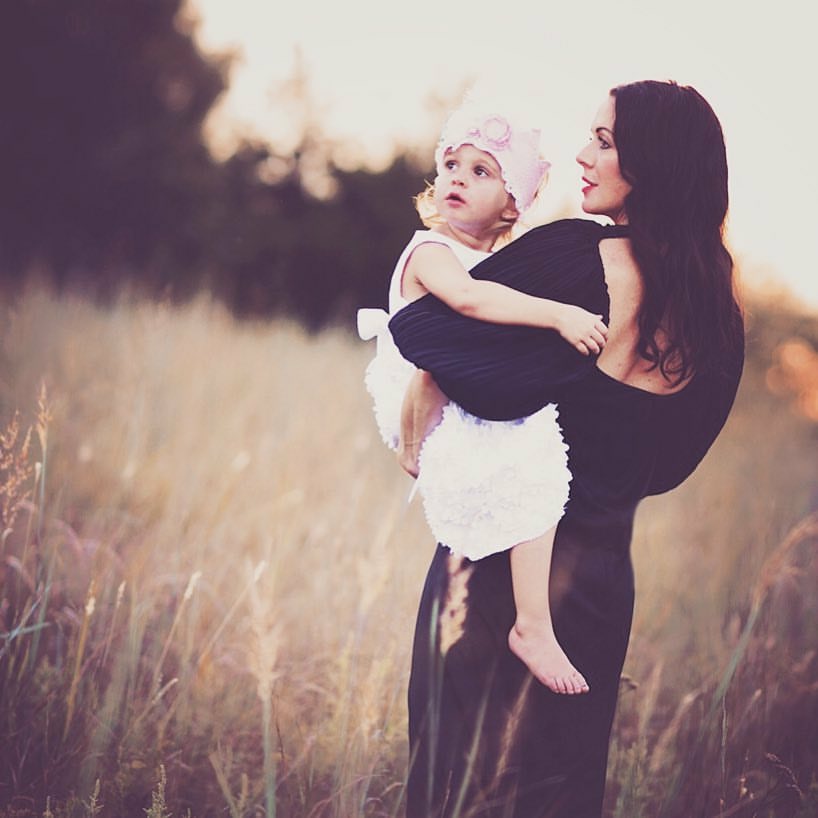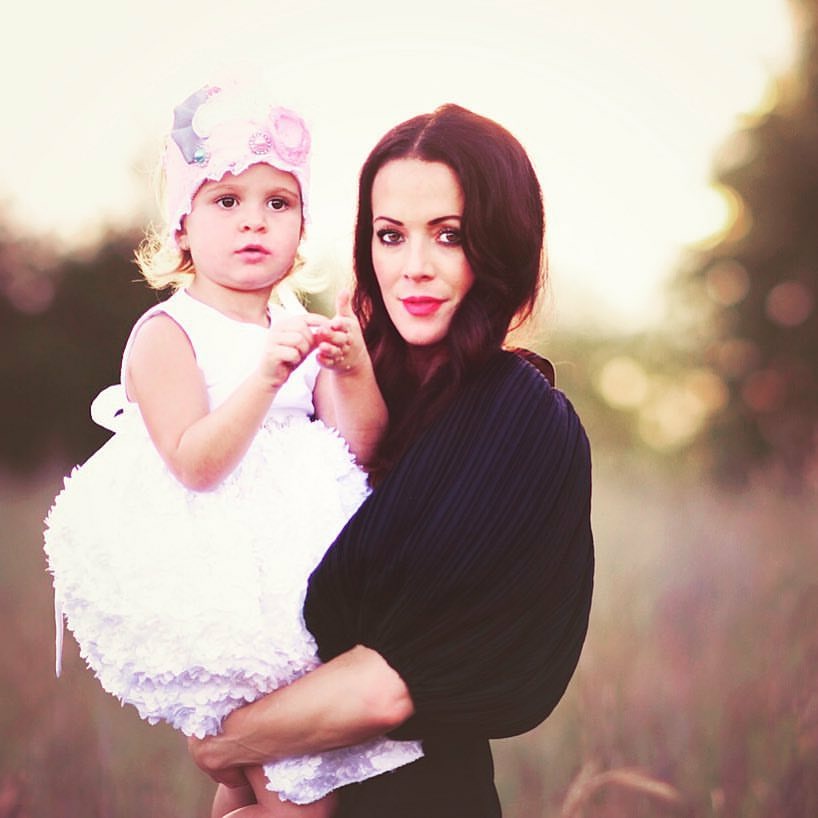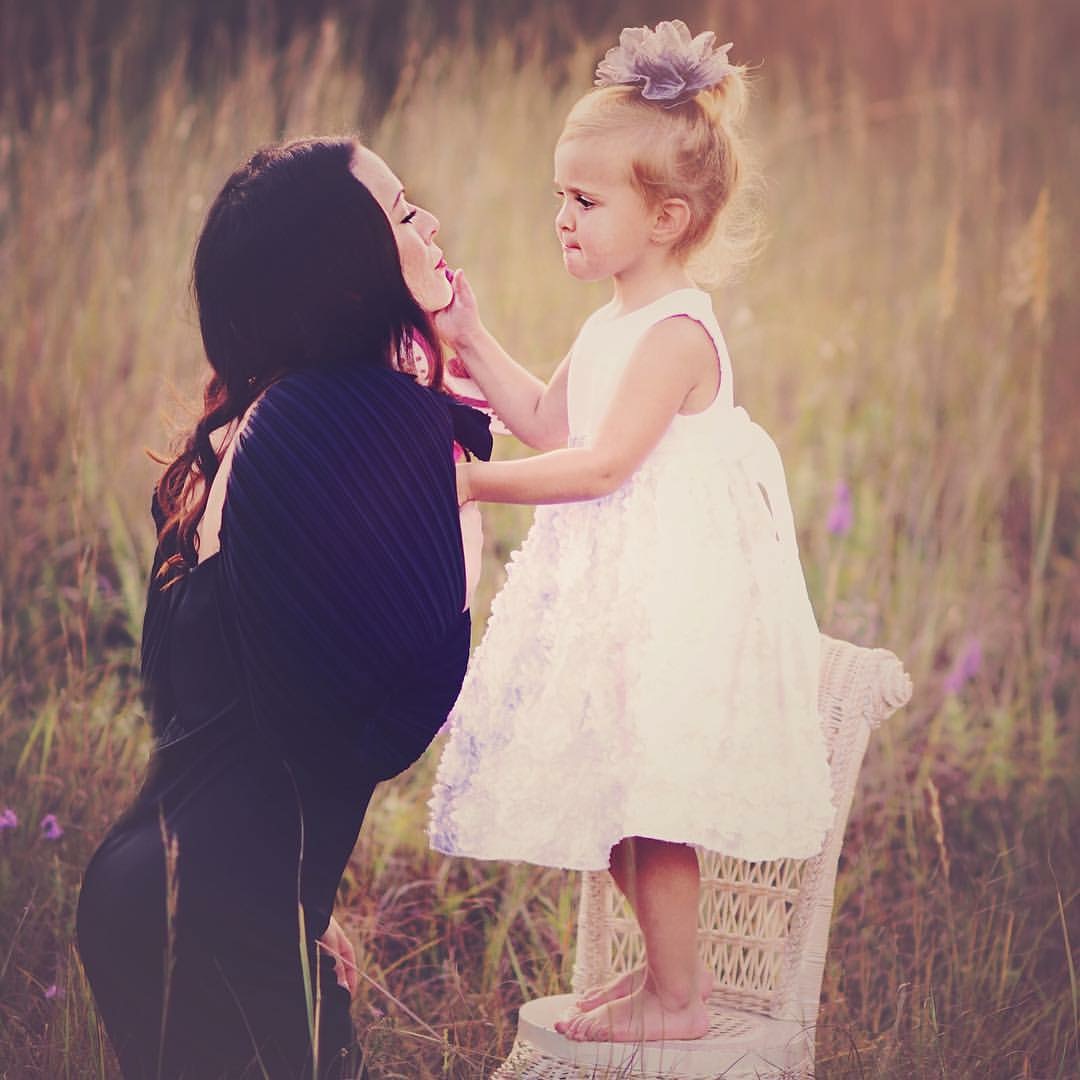 Miranda first knew she wanted to be a hairdresser/makeup artist while doing friends, family and even her animals at a young age! Now, she has been in the beauty industry for 17 years and is inspired by nature, children, people, fashion and fabrics. Working behind her chair for her amazing clients, running her salon, leading fashion shows-photo shoots and traveling as a platform artist is what keep this girl busy.
She has worked for the NFL, NBA, New York fashion week, handful of charities, American salon magazines, and Sundance film festival. She truly enjoys this industry and considers her job as a hobby.
Miranda's extensive service list includes; advanced cutting, tailored coloring, healthy hair extensions, smoothing treatments, makeup lessons/applications, facial waxing and education. Some other interest that keeps Miranda busy is her yoga, boxing, traveling, and her 3 dogs.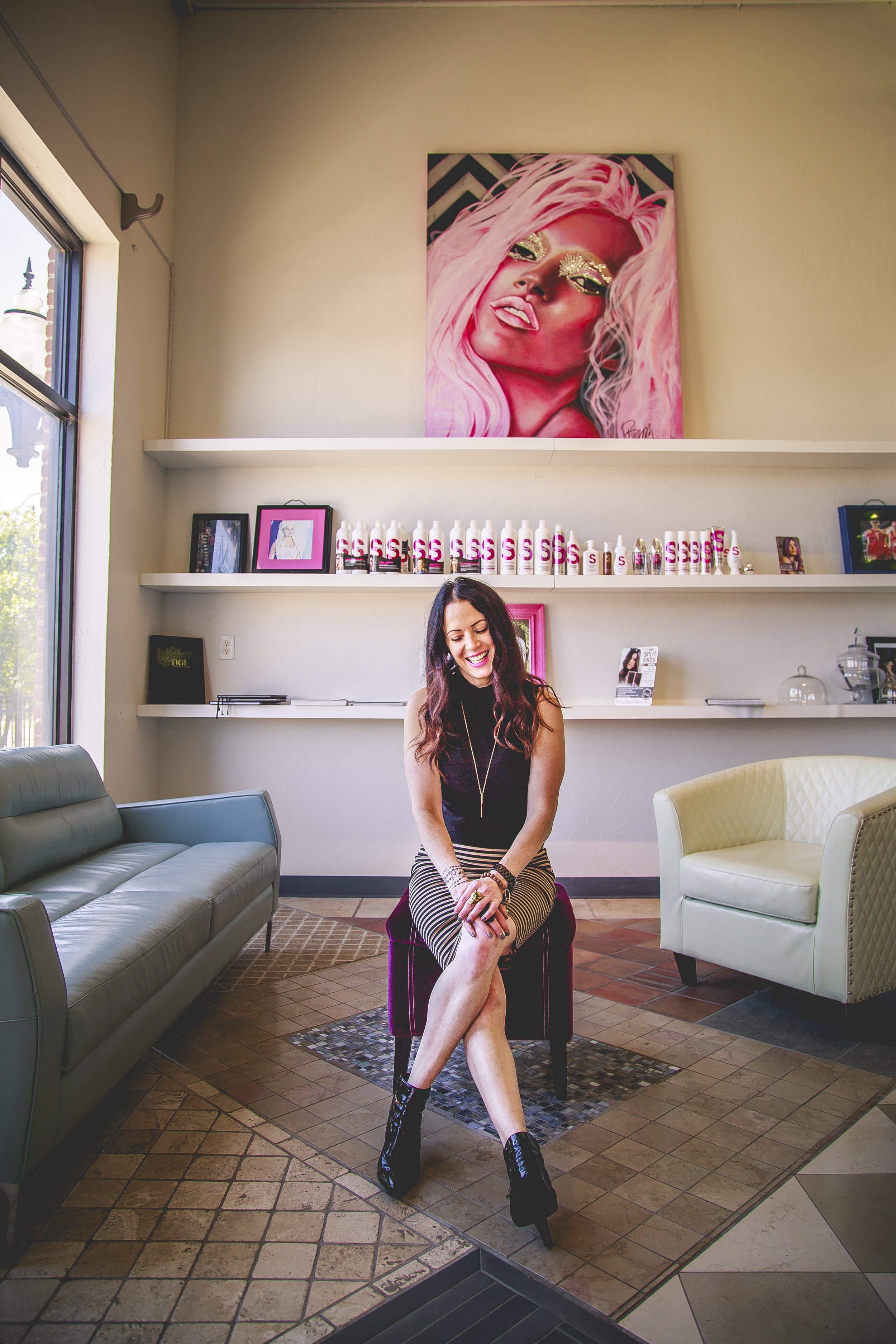 I am completely grateful for my life given and want to spread the beauty-love!